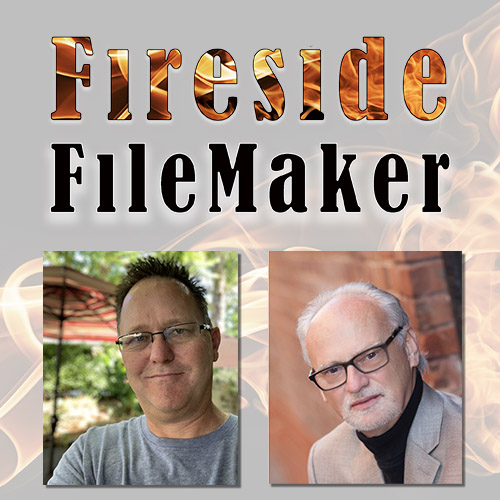 In this episode, John Mark and I discuss all the 179 script steps in FileMaker 18. We tell you which ones you should know intimately and which ones you should avoid using. It's a lengthy topic and this is Part 1 of 2 parts;' the second part will be released on April 23.
A mea culpa from Michael Rocharde.
Apologies to all our listeners for the long delay between episodes; it's completely my fault but there are, of course, extenuating circumstance including a move to Spain (took almost 2 weeks to recover from the jet lag and exhaustion) and being placed in lockdown two days after arriving. We'll now be back on our normal schedule but releasing a new podcast every 3 weeks, instead of every 2).
A special thanks to all who wrote and asked when we were releasing a new episode.